At Impressive Property Group, we believe strongly that every Australian should be able to fulfil the dream of owning their own home, sooner rather than later, despite the shortage of affordable housing in most capital cities. At the Impressive Property Group, we are committed to providing land and affordable homes for everyone, and we believe in achieving this goal in a sustainable and ethical manner. We help build those dreams, by ensuring that all our projects are located in great and rapidly growing locations with a full range of amenities.
At Impressive Property Group we value our clients. Our aim is for you to achieve the best returns on your investment. Committed and close partnerships with reputable brokers, sales and lenders who align with our high standards ensure that you receive a tailored solution and impeccable service.

Develop affordable land by following a strict investment philosophy which guides the entire development and investment process from concept to completion.
Foster  sustainable communities close to essential infrastructure such as schools, shopping centres, and transport hubs.

Provide  solutions to make home and land ownership possible for home buyers and investors by minimising costs through high quality research, design, and construction.

Manage all projects with integrity, collaboration and transparency.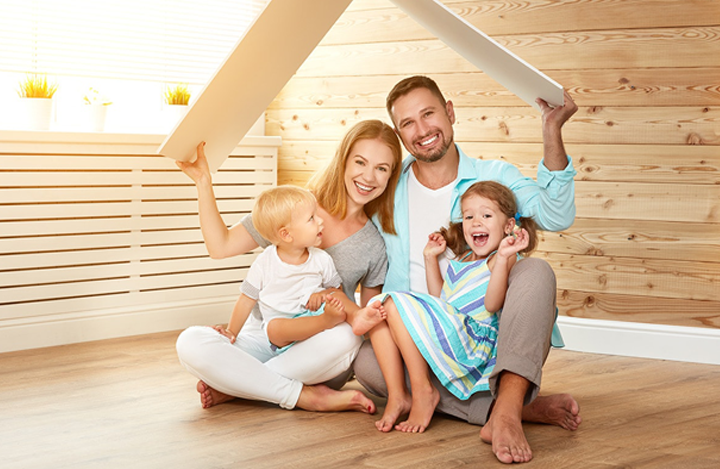 Buying land will secure your
future
Increased Potential for Growth in Residential land prices
Opportunity to build your dream home in high growth markets means positive return on investment
Save money and time
Design your home to achieve maximum energy efficiency, saving money on your energy bills.
Built with sustainability in mind and with environmentally friendly
Sustainable developments that are environmentally friendly will help build the right communities for your family.
Take your first step today