Making home and land ownership a reality
As the dream of home ownership slips further from reach in metropolitan cities, you need the right people by your side. Impressive Property Group gives you access to an expert team of developers, builders and lenders to make your home ownership dreams a reality.
Impressive Property Group has been helping people to find the perfect land, build their dream homes, and take their first steps into property since 2013.
Impressive Property Group specialises in: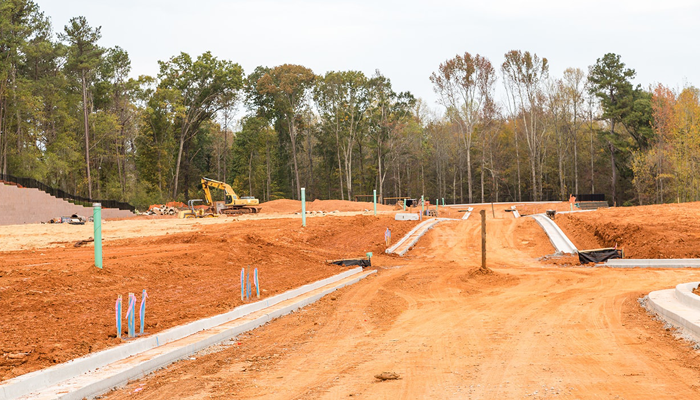 Land development opportunities in key metropolitan areas.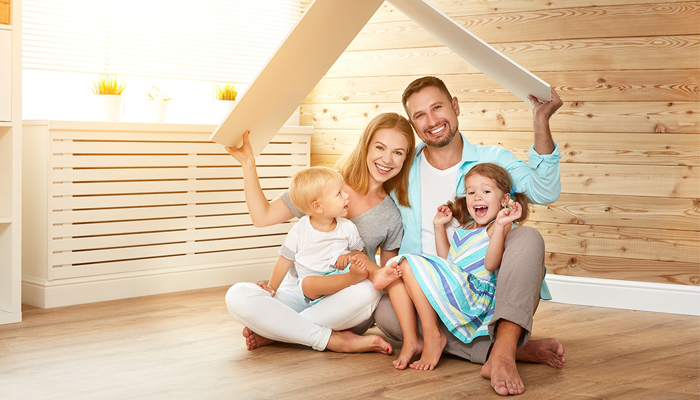 Low interest rate mortgages to achieve the highest return on investment.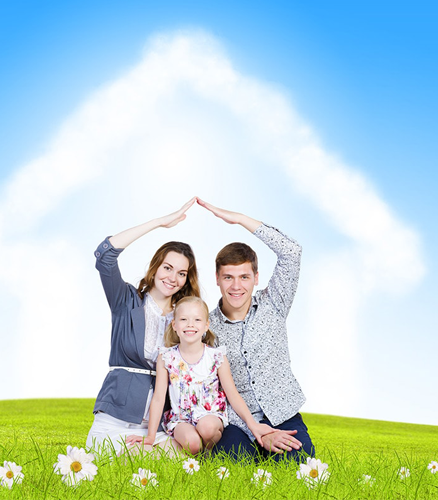 Securing funds for home buyers.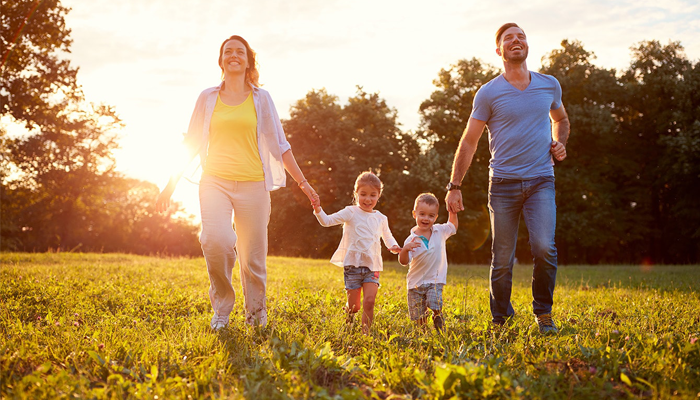 Desirable community environments with all the essential infrastructure in place.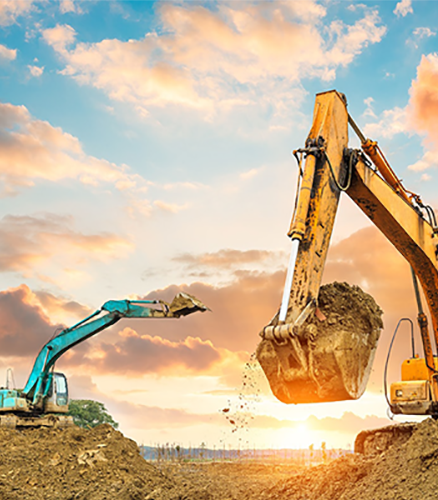 Prestige land and home packages.
Testimonials
"We were pleased with your outstanding professional service in project managing all aspects of this subdivision and appreciate that you kept us well informed at all stages of the project."
Hardy & Harpreet
"Professional team of planners and designers make the whole process easy at Impressive Property Developments. The service provided by Alex is second to none and their expertise and knowledge in creating the best solution for any proposed development is quite unique."
Jason & Carol
"We were extremely happy with our outcome with Alex from Impressive Mortgage Broker. Alex made it very simple and took away the stress of having to find the best options available to us. We were kept in the loop and the time frame was within expectations. We would definitely recommend Impressive Mortgage Broker to our
Mark & Natasha
"The Riverstone project I have in before was set out very clearly and had great returns. I very much liked how I was kept up to date during the course of the project and how easy it was to get great returns on time and without hassle. I am sure to invest into their next
Sanjeewa & Rochelle