I M P R E S S I V E P R O P E R T Y D E V E L O P M E N T S ! 🌟🌟🍾
We are thrilled to announce that our next project in the pipeline has gotten the DA APPROVAL. We proudly present another 26 lovely land lots to the South West Sydney Suburbs! We would like to thank our investors and the Impressive Property Developments (IPD) professional team who worked hard to make this a reality for everyone involved.
At IPD we are committed to increasing the supply of affordable land in the Sydney West region corridor. We ensure that all our projects are located in great and rapidly growing locations. We believe in achieving this goal in a sustainable and ethical manner and with the objective of giving you, our clients the best value for money.
See our new development project coming soon in Austral – Click on the link below:
https://impressivepropertydevelopments.com.au
Please follow us / like us on FB via below links and further you may access more updates and photos using same:
https://www.facebook.com/impressivepropertydevelopments/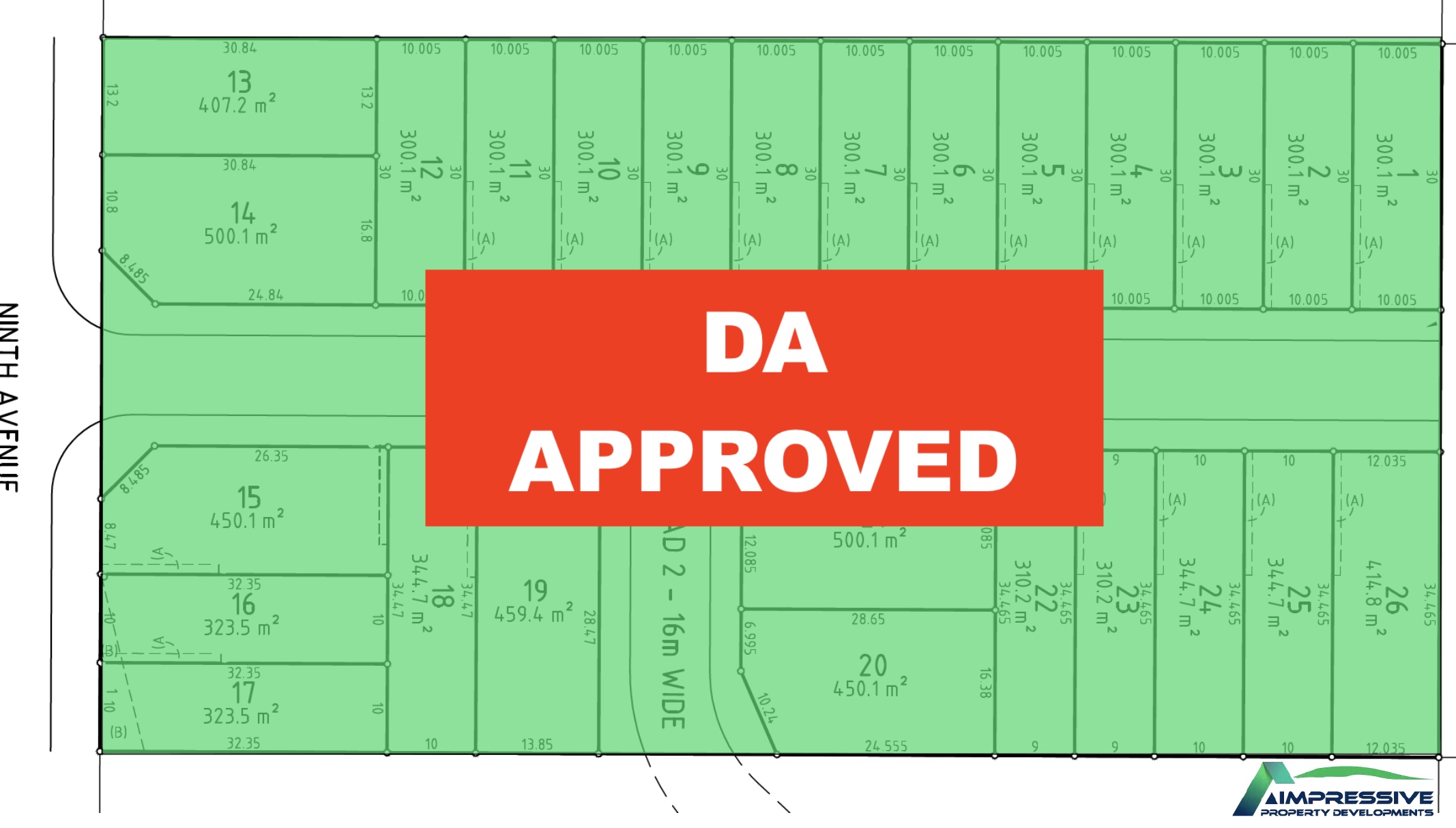 #landdevelopments #Projects #Developments #landsubdivision #projectmanagement #propertydevelopments #business #entrepreneurship #planning #personaldevelopment #propertydevelopers #developernetwork #property #investing #propertydevelopment #landsubdivision